Add Unparalleled Value to your Listings
The Certified Pre-Owned Home combines a high quality home inspection with a home warranty, as well as $20,000 towards improvements from Jiffy, allowing you to quickly prepare the home for optimal selling price.
Taken together as a package, this powerful program is unique in providing significant value for real estate professionals, sellers and buyers.
Value for Agents
Differentiate yourself as an agent, as well as the home you're representing
Sell a home faster, more smoothly and for more money
Give buyers confidence while reducing liability risk for you and your client
Get marketing assets to promote your Certified Pre-Owned Home listing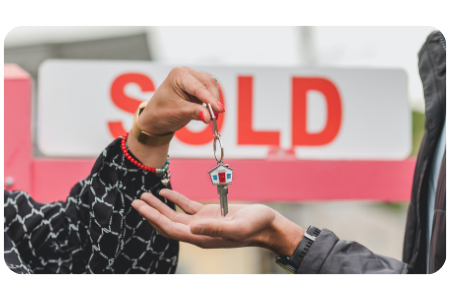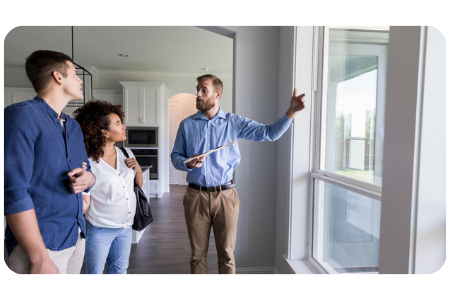 Pre-Listing Home Inspection from Carson Dunlop
We'll protect your reputation as a real estate agent by helping your client understand the state of the home with the facts, not the fear
A dedicated customer service team and booking staff, available to you 7 days a week
With over 200,000 inspections completed since 1978, we know GTA homes better than anyone
The most well-known and respected home inspection brand in Canada
Comprehensive Home Warranty
The 1-year home warranty removes all the "what ifs"
Covers the key elements in a home, including appliances and systems
4 coverage options to choose from, to suit the needs of your client and the home
No deductible on claims, no age restrictions on equipment, no limits on appliance repair costs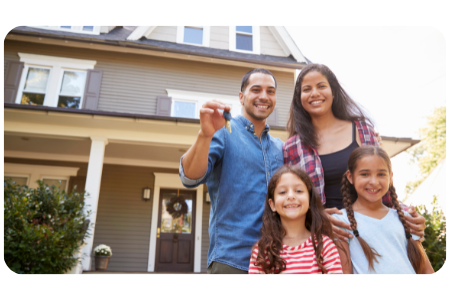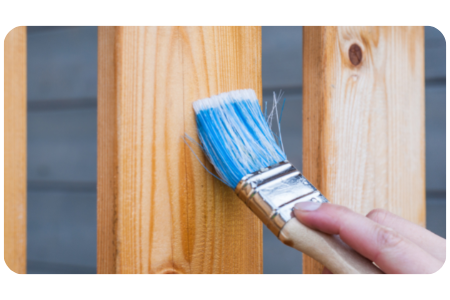 $20,000 towards home improvements from Jiffy
Anything from painting, flooring, flooring, electrical, or cleaning – with over 50 available services, Jiffy connects you with the right person for the job
Fast turnaround time on any job, allowing you to quickly respond to the seller's need to address areas of concern in the home
Zero upfront cost: You pay only after the home closes
No interest or additional fees
Make your next listing a Certified Pre-Owned Home. Call us at 416-964-9415 or click to get started.